Trident TeamSpeak 3 (VoIP)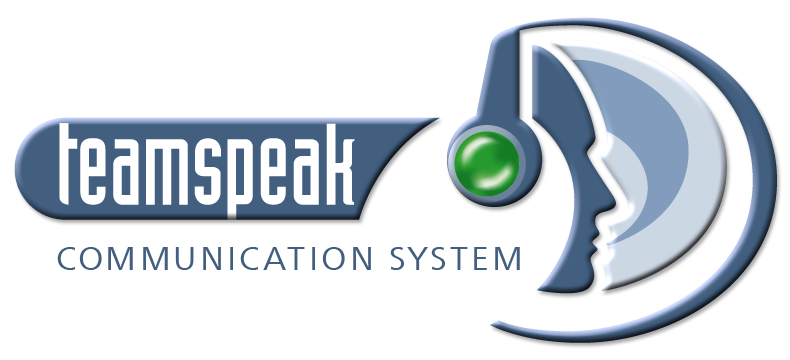 "TeamSpeak is proprietary voice-over-Internet Protocol (VoIP) software that allows computer users to speak on a chat channel with fellow computer users, much like a telephone conference call."
The Trident TeamSpeak 3 server is primarily for the use of our members for communication whilst playing games with each other, but we do also welcome guests to the server and have a special server group for TRID's BFFs (Best Friends Forever)
Anyone can connect to the server by simply entering the address into their client, however if you are a TRID member you should login and follow the instructions to link your TS3 identity below at least once, so as to gain your member privileges on the server.
Installing TeamSpeak 3
If you do not have TeamSpeak 3, please download it:
Server Details
| | |
| --- | --- |
| Address/Host: | ts.tridentoutfit.com |
| Nickname: | Your desired name on the server |
Link your TS3 Identity
In order to get the your privileges and the [TRID] tag (Trident members only) on Teamspeak, you have to link your website account to your TS3 identity.
Please login to your site account to be able to link your TS3 identity.
Things to Note:
Push-to-Talk (PTT) is mandatory for the Trident TeamSpeak 3 server.
Ensure you comply with the Trident Code of Conduct whilst connected to the server.
If you are from another clan/guild you can, if you wish, put your clan tag before your nickname in square brackets.
TRID members should never put the TRID tag before their name, it will be added by a server group.